today im going to do a review on these
they can be worn in 3 different ways!
i usally go for pastels but i love to try new things and when she showed me
these i loved how they looked!
the heart can be clipped on and taken off really easily and
the straps are adjustable as well
here are the 3 ways you can wear them:
i got the size small and they fit perfectly but i had my measurements taken so im
there is a zipper on the side of them but there not noticeable when you
wear them. and theres a small tag on the side as well that you can see here
if you are not such a fan of red you can also get this one in a pastel pink!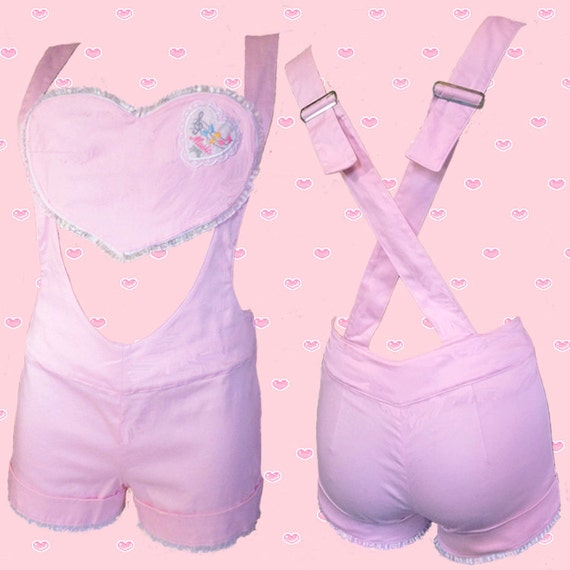 i liked how they looked with my minnie mouse ears i got in disneyland and did
a transformation video as well so you can see how they look on when moving around
for the video click: > here <
link to the pink version: here